A personal loan is simply the terminology used to describe the process of borrowing a set sum of money from a bank, credit union, or online lender. Whenever you apply for a personal loan, you will choose the amount of money you wish to borrow, often referred to as the capital sum. You will also select the length of time you want to repay that money over. This usually is anywhere between 2 and 5 years. This type of personal loan is classified as an unsecured loan, which means that you have not backed up or supported these loans with any collateral. This type of loan is slightly more risky for the lender because they have no security agreement with the borrower if he or she fails to repay the loan. For the borrower, it means you are not putting your car or home at risk in the event you fail to repay the debt. The alternative to this is to take out a secured loan. A secured loan means that you would effectively be promising your home or car if you fail to make the repayments. The loan rate for a secured loan is often significantly cheaper, but that is because the borrower shoulders the entire risk.
Probably the biggest benefit of a personal loan over a credit card is that the interest rate charged is normally significantly lower. This means that the cost of the loan to the borrower is much less when using a personal loan. When applying for a personal loan, the amount you will be approved for initially at least is also likely to be higher than on a credit card. It is not uncommon for people to take out a personal loan to pay off their credit card, because of the lower interest rates, and the structure of repayments provided by the personal loan. You may have heard of the term consolidation loan, and this is effectively the same. The main reason why people take out a consolidation loan is to save interest and reduce the number of payments they have every month to one.
Once you have been approved for a personal loan, and that money is deposited into your bank account, you are free to spend it in any way you want. Many people will use the money to consolidate other loans, to treat themselves to a vacation, to pay for medical debts, or even to cover the cost of their daughter's wedding. There are no restrictions whatever on how you spend the money; the decision is entirely yours.
The term APR stands for Annual Percentage Rate. This is a standard measure that all providers of credit are legally obligated to display; It provides the borrower with a universal measurement of the cost of the loan. Many people think that you just compare the interest rates of the two competing products, but that would then ignore any extra charges such as annual fees for example. Use the APR to compare the different products offered by various companies.
Although we do everything possible to approve all of our applications, we have to be a responsible lender. It would be irresponsible of us as a lender to agree to a monthly repayment that put any applicant into even more financial difficulty. We will always assess your current financial situation, looking at things such as affordability, your credit score, and your credit report. We do have a high approval rate, but we will not offer you a loan if we do not think it would be beneficial to your current financial situation.
Unfortunately, this is not a question that can be answered generically. We offer a wide range of different loan products, and each product has individual rules and regulations. If you have any questions about a product you intend to purchase, or indeed one you have already purchased then do not hesitate to contact our friendly and helpful staff who can answer any questions you have.
We always want to work with our customers to help them improve their financial situation. If you need to change the day of the month that your regular payment comes out, because you have changed jobs, or your payday has changed, then this is something we can quickly sort out for you. Just give our customer service team a call and we will walk you through the process.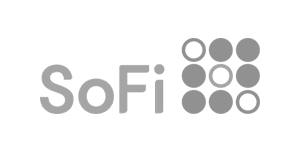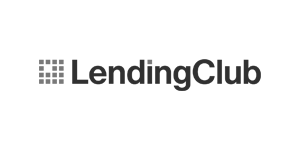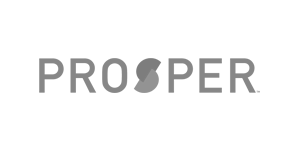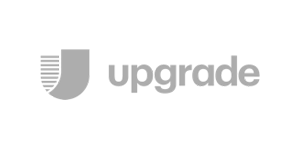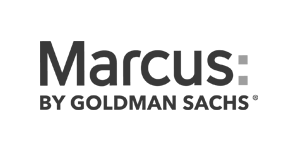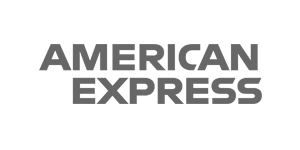 Take A Deep Breath And Begin To Dream
New Fidelity Funding Is Your Ticket To The Future
Life can be hard, and when you are in a bad financial situation, then it can be all-encompassing. It is terrible for your physical and emotional health; it puts your relationships in danger. You are no longer living your life; you are merely existing. Take back control of your situation, and work with the team at New Fidelity. Our customers only have one complaint about New Fidelity Funding. They just wish they had found us sooner. New Fidelity is helping families regain control of their lives by providing them with the financial solutions they need. We look forward to making your family our next success story.
Need funds today? Get it fast and hassle-free.
Experience our quick and simple loaning process.