Here Are Some Of The Best Reasons To Take Out A Personal Loan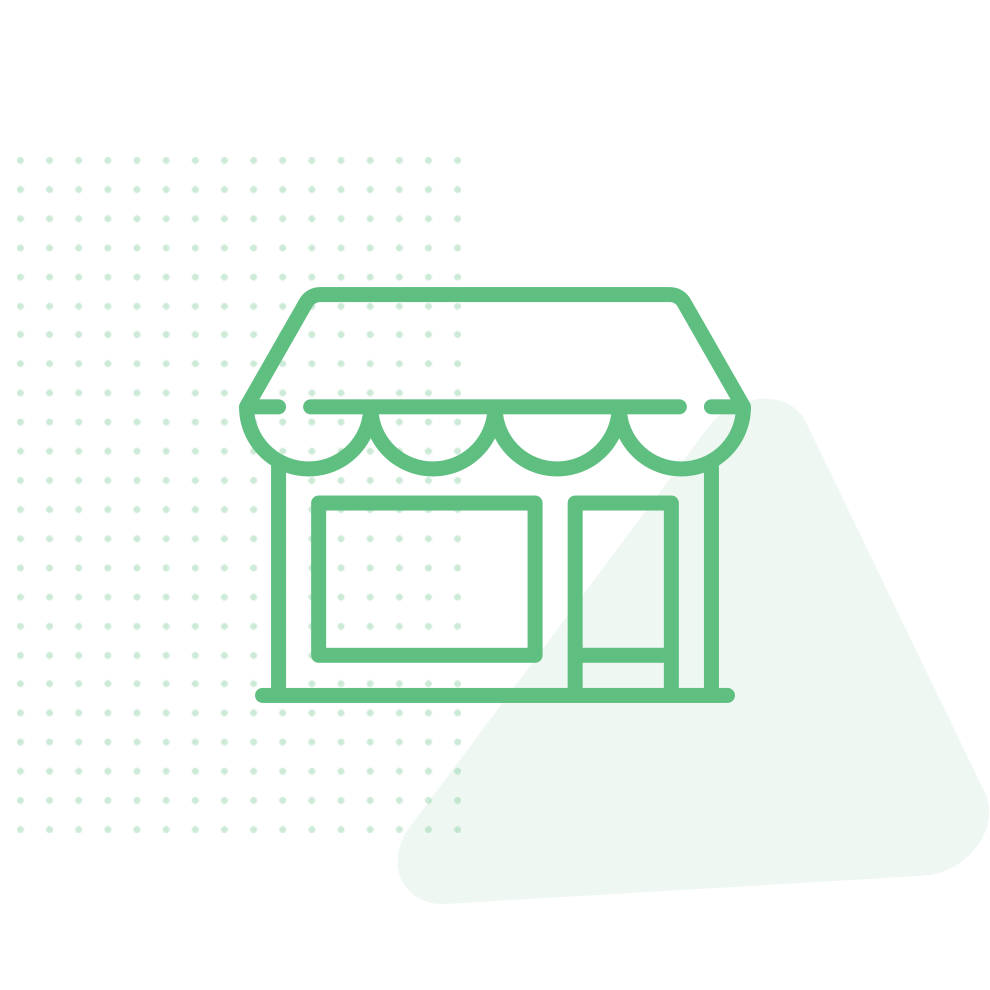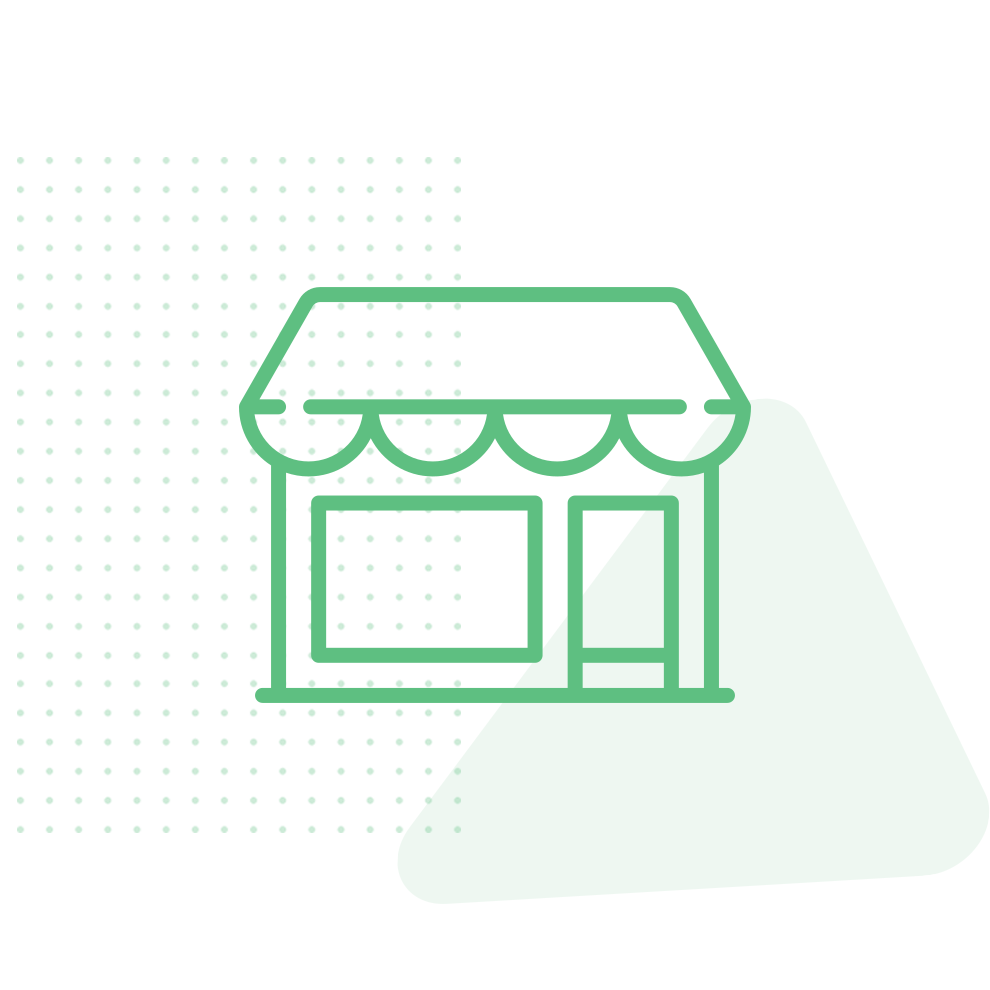 To Start A Small Business
Starting a small business is one of the most exciting projects anyone can undertake.
It has the potential to be life-changing, and sometimes the only thing stopping people from achieving huge success with their life is a lack of initial funds. Some of the biggest businesses in the world were launched using money from a personal loan. If you have the idea for a small business but need the capital to launch it, then a personal loan from New Fidelity Funding might be the perfect solution.
Debt Consolidation
This is probably the number one reason that people use a personal loan for; to consolidate their debts.
Over time, they have borrowed from a range of different sources, or for various reasons, and they find themselves struggling to cope with the number of payments leaving their account every month. Some of those loans may have excessive interest rates, which only exacerbates the problem, and causes more financial hardship. People in this situation are looking for a lifeline, and that is exactly what a debt consolidation loan can provide. A debt consolidation loan is a quick and easy way to pay off all of your current debts, and have just one monthly repayment. There are two significant benefits to a debt consolidation loan - you end up with one repayment every month, so it is easier to manage, and in nearly every situation we have dealt with, the interest rate is significantly lower, meaning that your combined payment will also drop.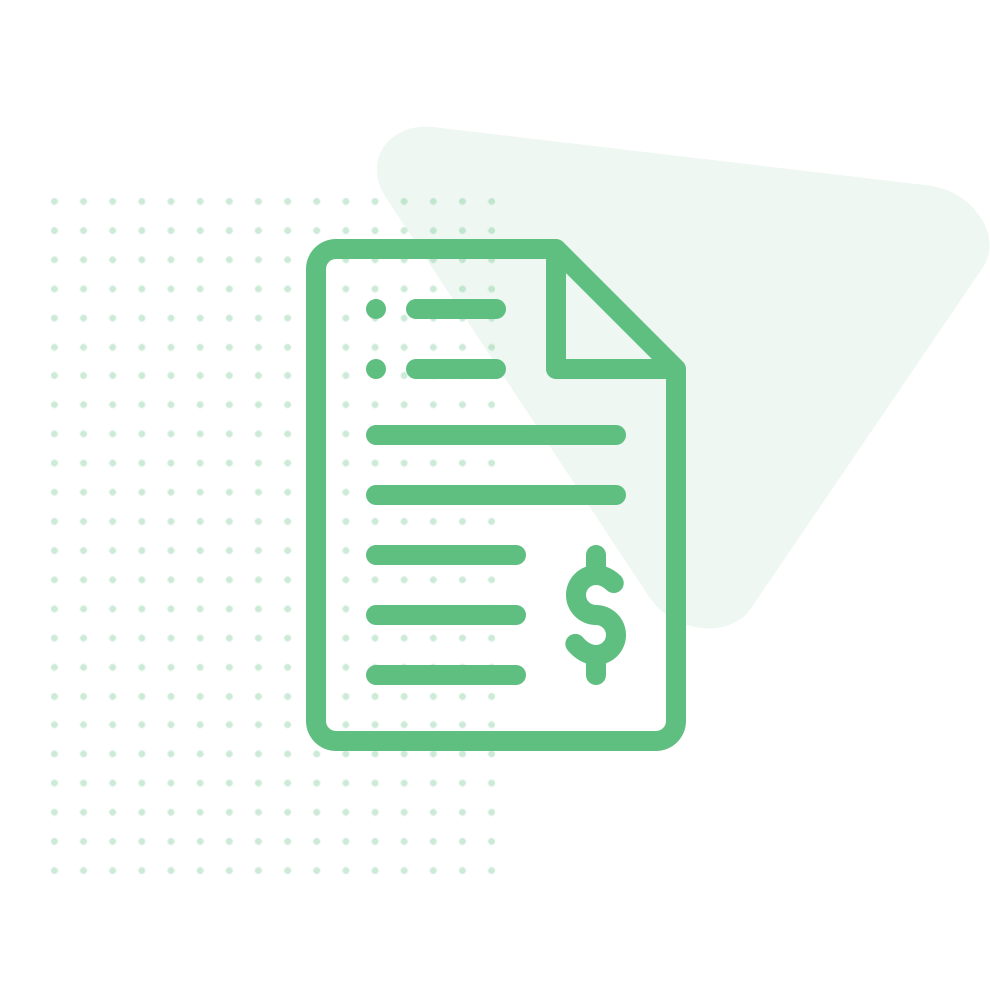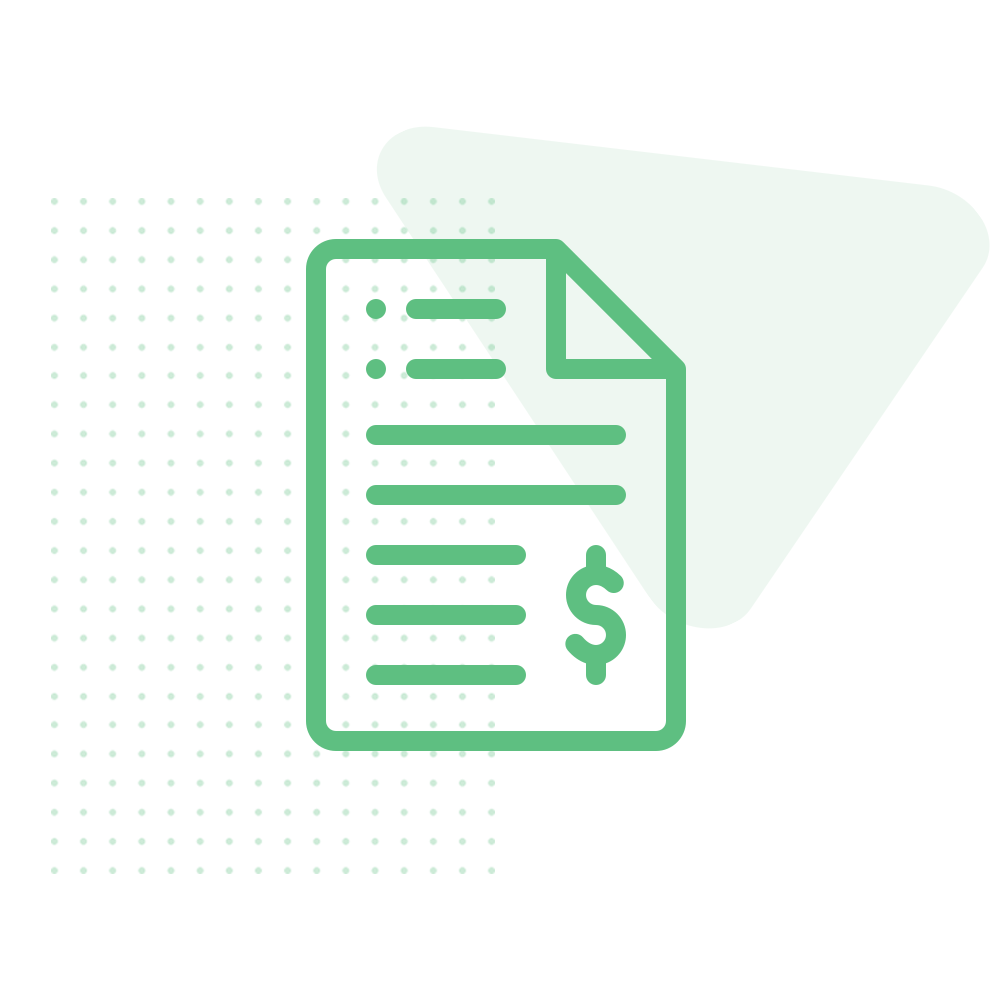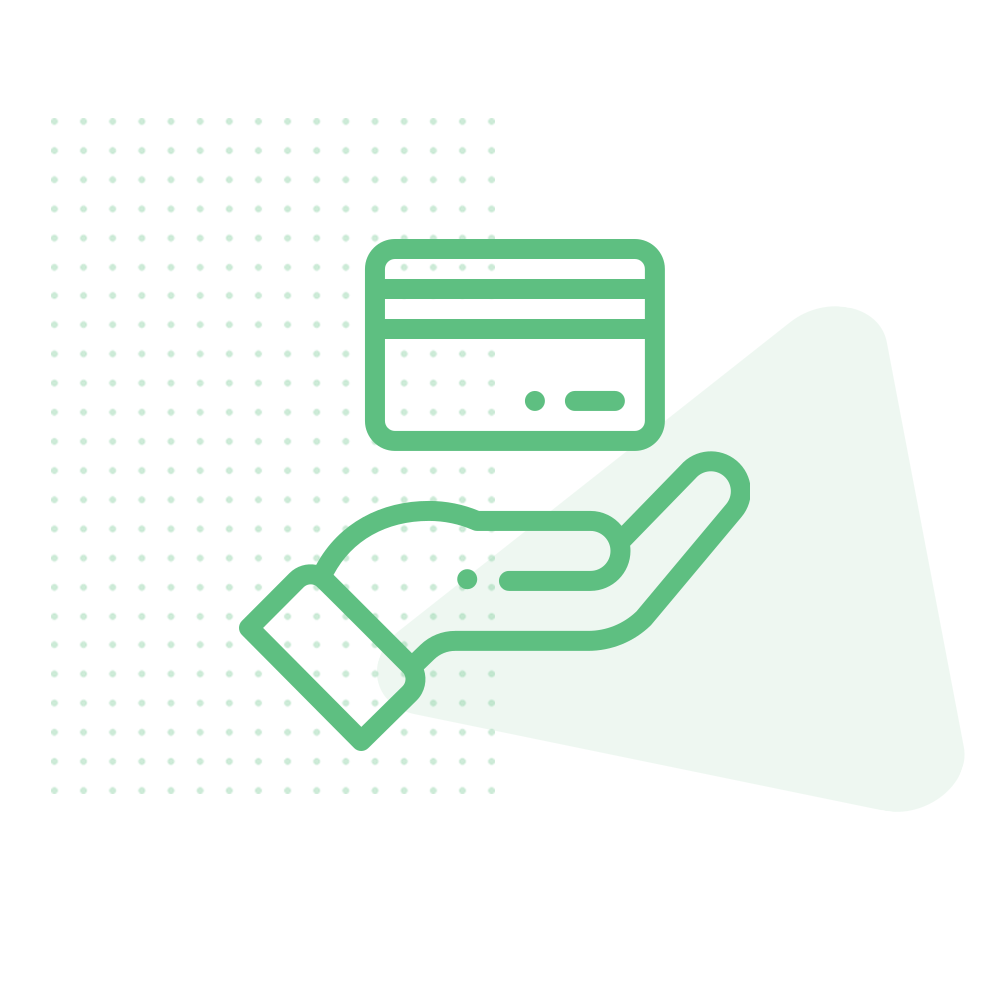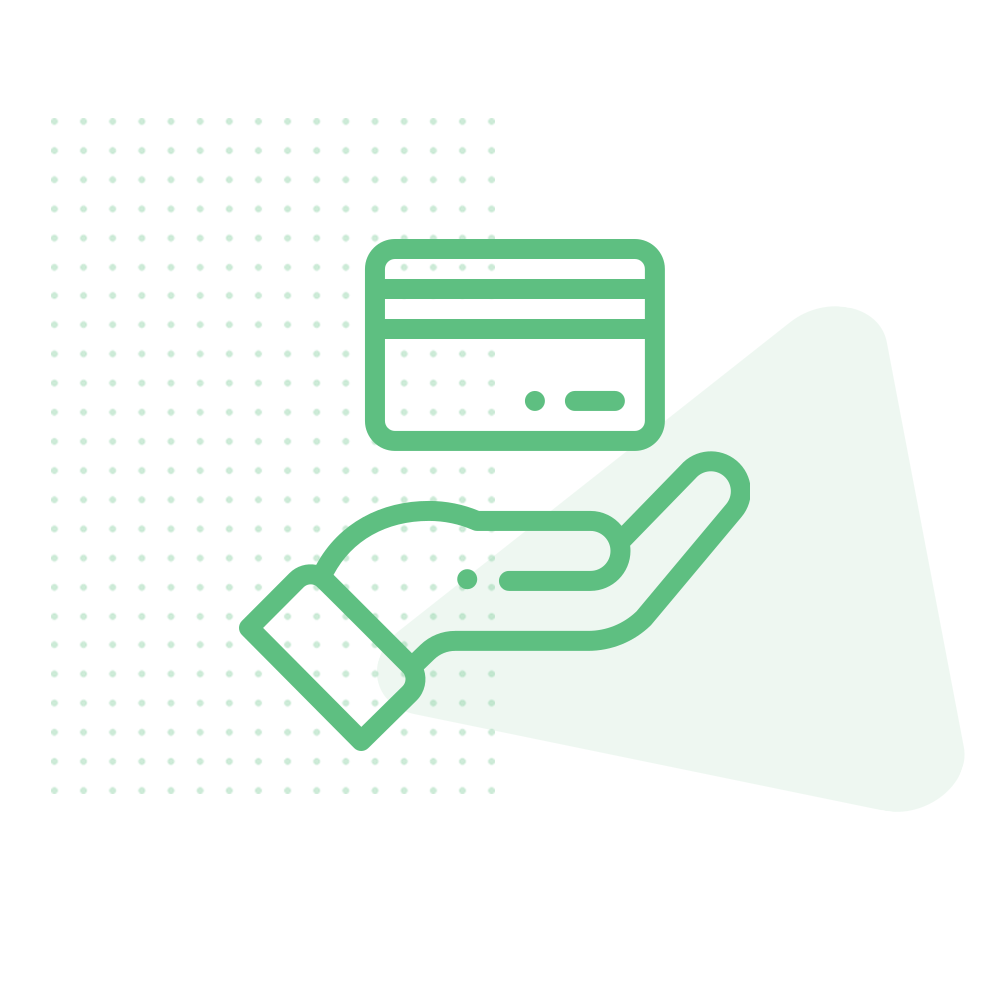 To Pay Off Your Credit Cards
The large financial institutions love credit cards and spend millions of dollars every year advertising them.
This is because credit cards are one of their most profitable products. Once you have that card in your pocket, the temptation to treat yourself, or go out for a meal at a fancy restaurant after a bad day at work can be hard to resist. Then one day you open your statement, and you owe thousands of dollars. With a New Fidelity Funding personal loan, you can pay off all of your credit card debt, and benefit from a lower interest rate. The other main benefit of a personal loan compared to a credit card, is that there are a set number of repayments. Depending on your loan agreement, after 36, or 48 repayments, the debt will be cleared and you will be debt-free. Many of our customers tell us that this is their biggest motivation. 
To Finance Home Remodelling
The problem with life is things happen, and we are not in control of when disaster could strike.
There are many benefits to owning your home, but there are always going to be problems. Perhaps your HVAC system needs to be replaced unexpectedly, or your roof develops a substantial leak.
Alternatively, you may decide that it is time for a new bathroom or kitchen, but you don't have the money to undertake any of these immediately. If you do not have any equity in the home, to remortgage, or you do not like the idea of a Home Equity Line of Credit (HELOC) than a personal loan might be the perfect solution. At New Fidelity Funding, we love seeing the pictures and hearing the stories from our customers of how a personal loan from us helped to transform their home.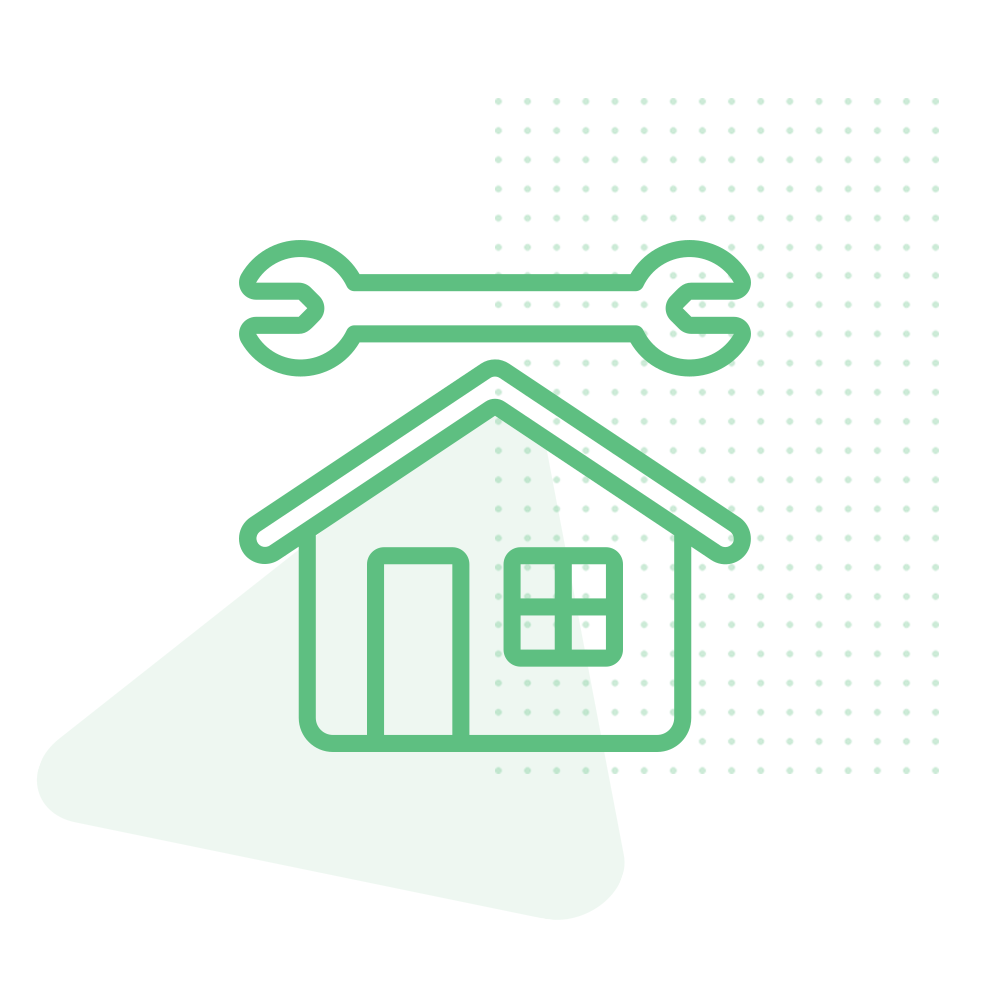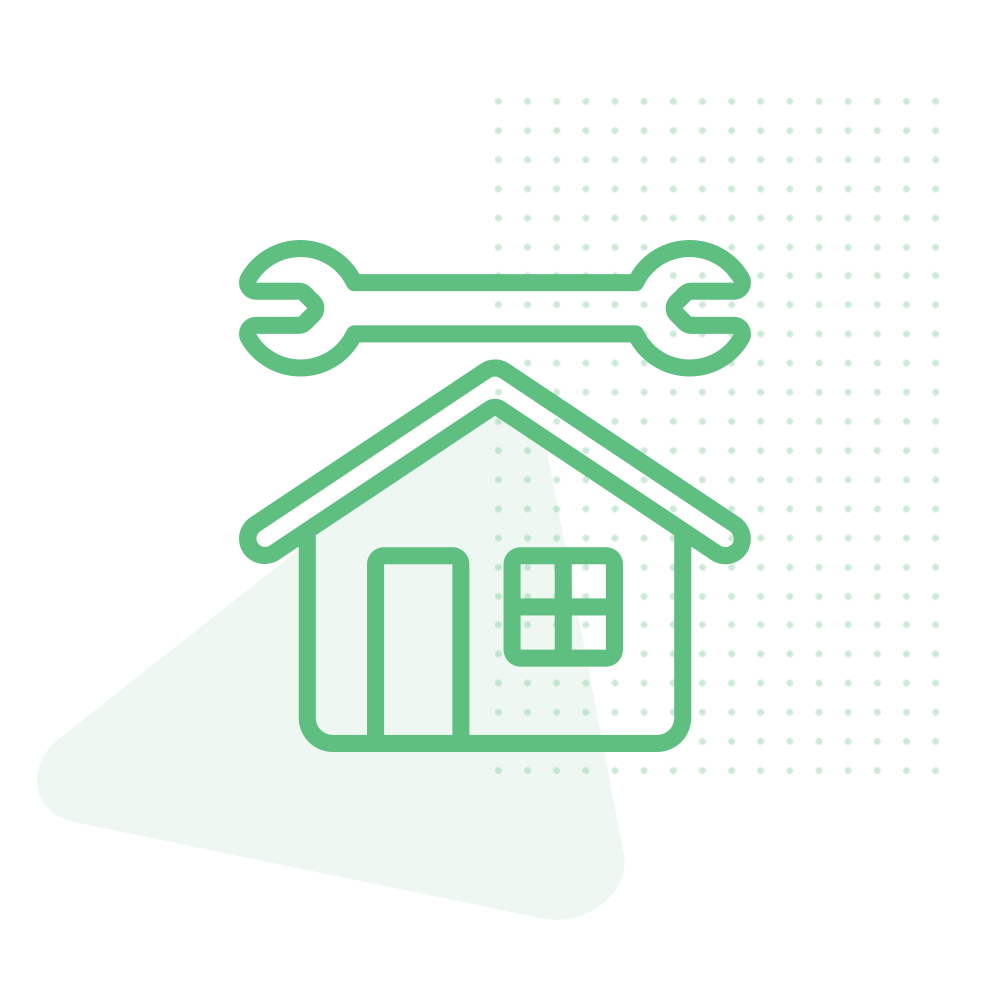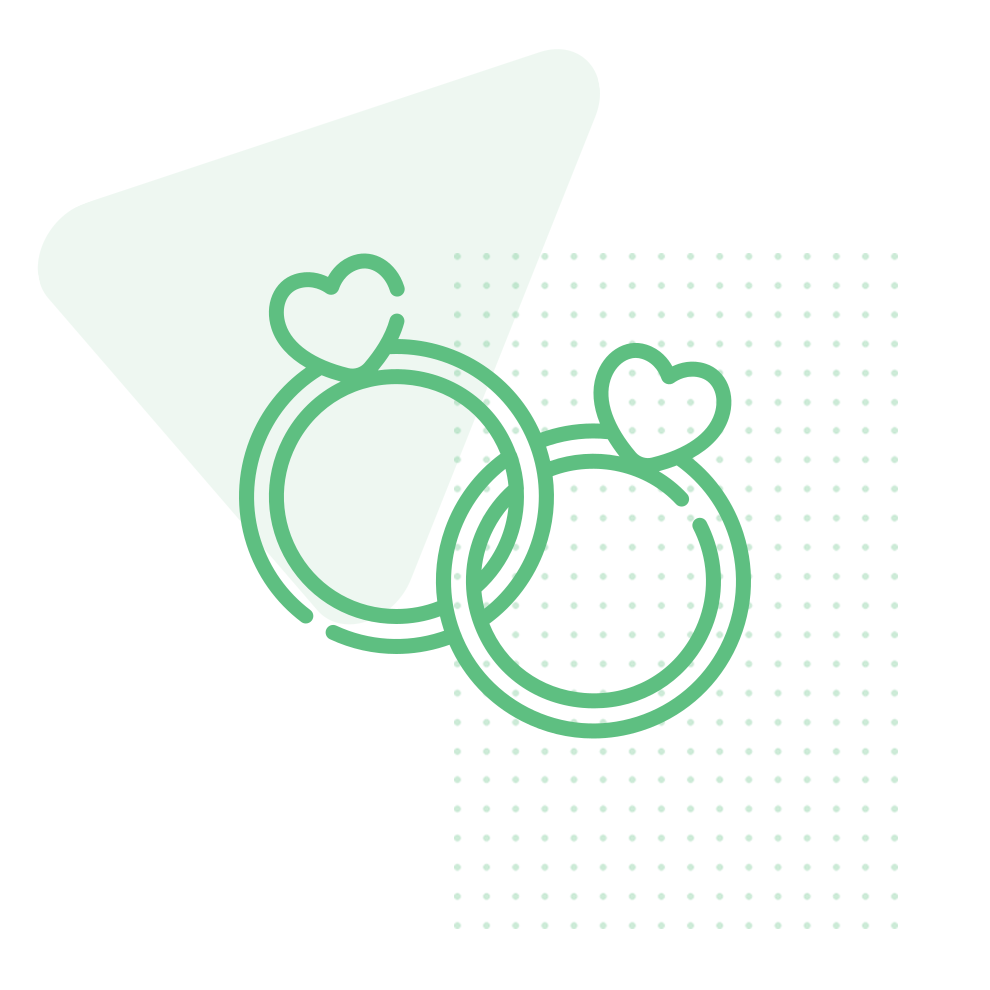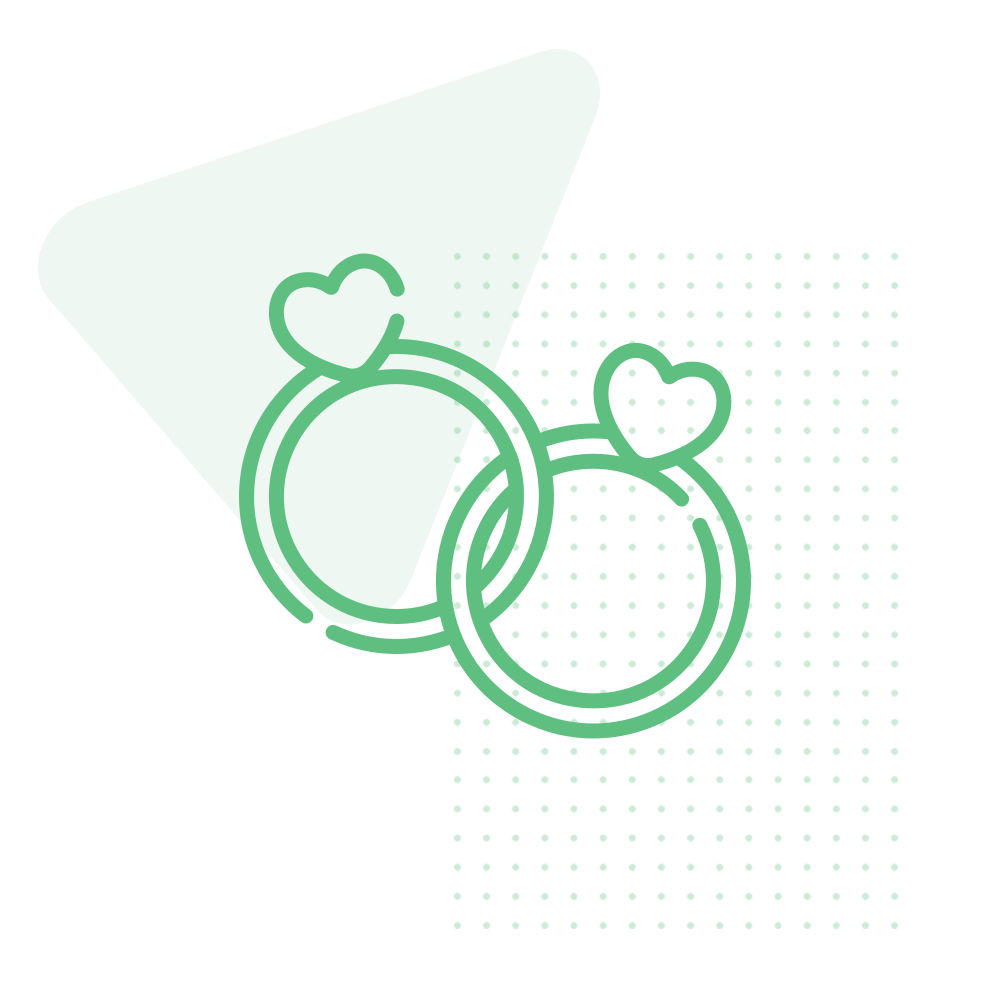 To Pay For A Wedding
For many of us, our children are the most important people in our lives, and we want to do everything in our power to make them happy.
Their wedding should be the happiest day of their life, but weddings can be costly. 
Thousands of our customers have used a personal loan, to pay for their daughter's dress, the venue hire, the photographer, or even the honeymoon. The only limitation is your imagination.
Another fantastic reason to take out a personal loan is to buy the engagement ring, to get everything started. Engagement rings can be very expensive, but what better way to impress your future wife, than to buy her the ring of her dreams.
To Pay For Medical Bills
When most people think of medical expenses, they instantly think of medical emergencies or treatments.
Although you could use a personal loan for this type of unexpected event, most people have medical insurance to cover emergency treatments. Our customers take out a personal loan for exciting life-changing treatments such as dental work, cosmetic surgeries, and even fertility treatments. Perhaps the best reason we have ever heard was when one of our customers wanted to take out a personal loan to pay the costs of adopting a child - what better reason is there in the world to borrow money, then to help grow your family?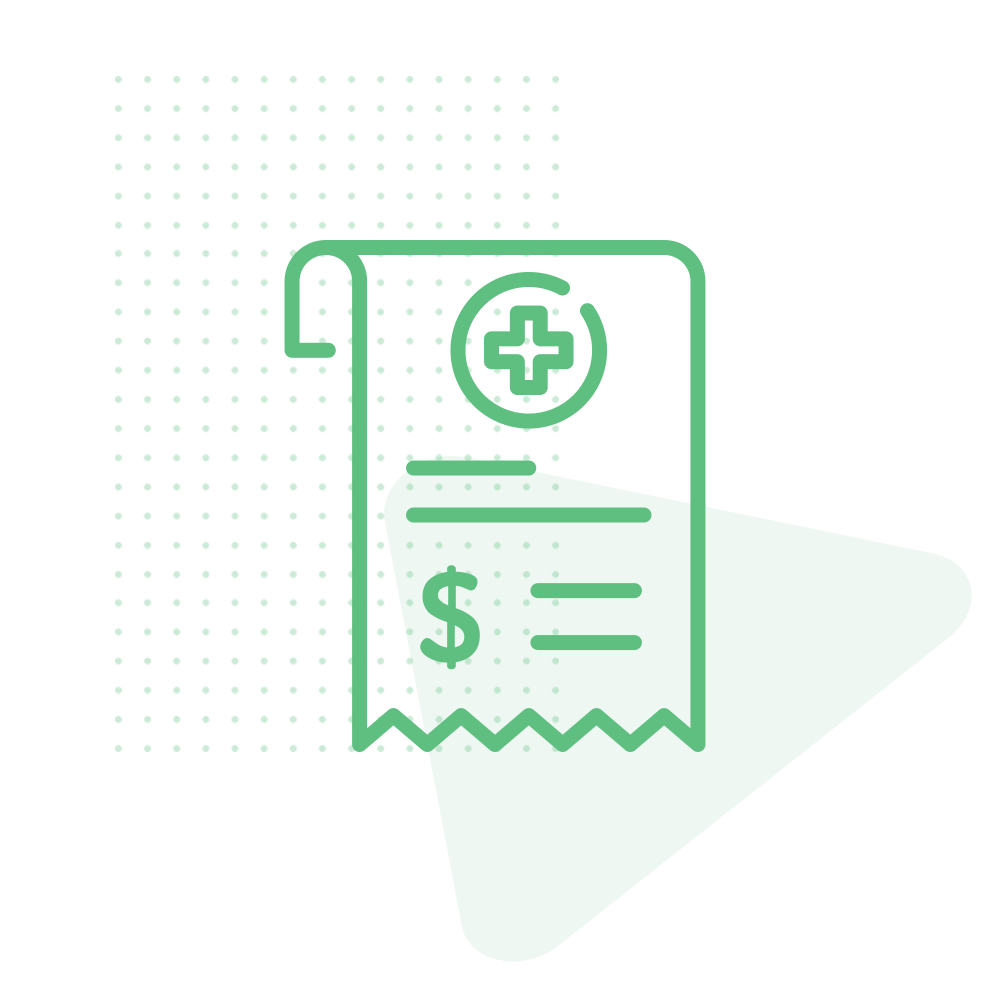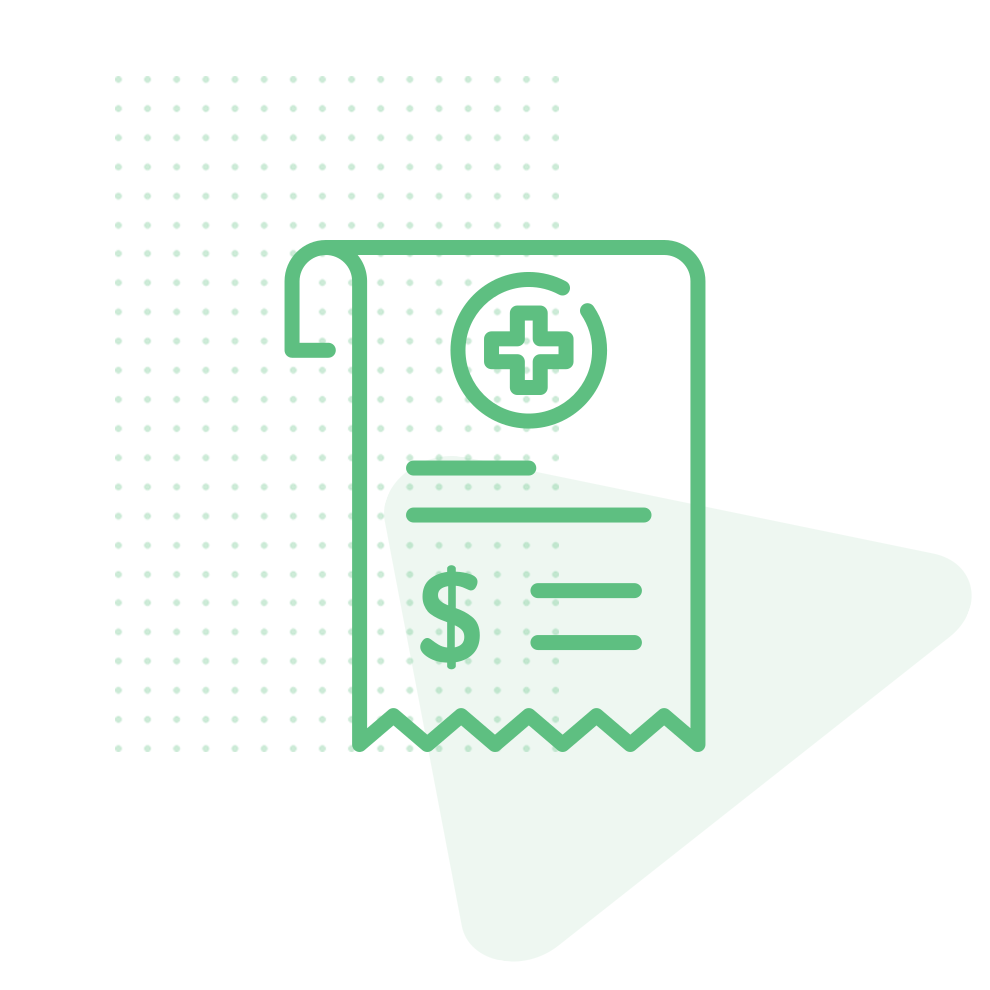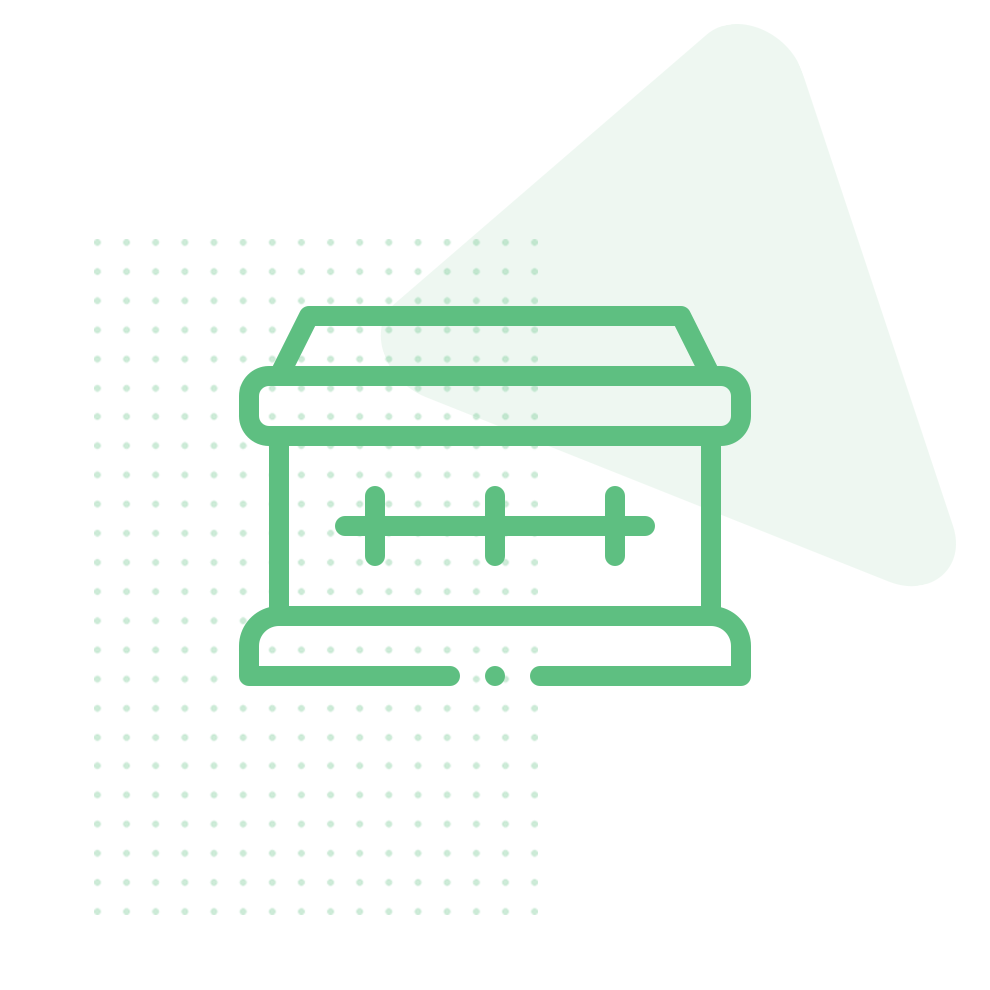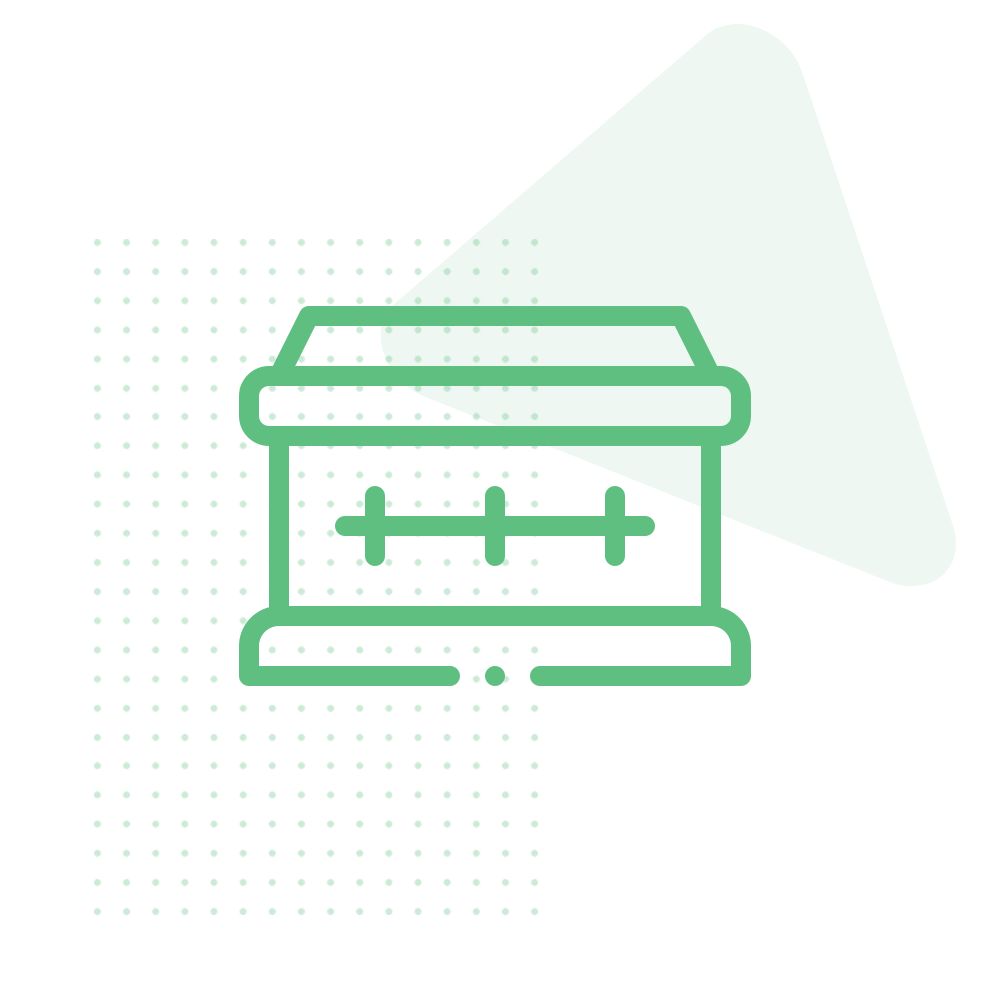 To Pay For Funeral Expenses
Death is one of those subjects that nobody ever wants to discuss, and sometimes a loved one can die unexpectedly, with no planning in place to pay for their funeral.
A funeral can be very expensive when you take into consideration the casket, the funeral plot, and the funeral home expenses. If your friend or family member's estate cannot cover the cost of the funeral, then a personal loan is one of the best ways to pay for their funeral.
To Buy A New Car
Buying a new car can be an expensive proposition, and when it comes to negotiating a price, you want to put yourself in the strongest position possible.
By taking out a personal loan before visiting the car showroom, you then become a cash buyer. This can help you to get the best deal, and could even save you hundreds of dollars on the purchase price. 
Hopefully, this article will have given you some inspiration and ideas as to options or solutions for a better future. With New Fidelity Funding, the only limitation is your imagination. Book an appointment today, and let's start turning your dreams into reality.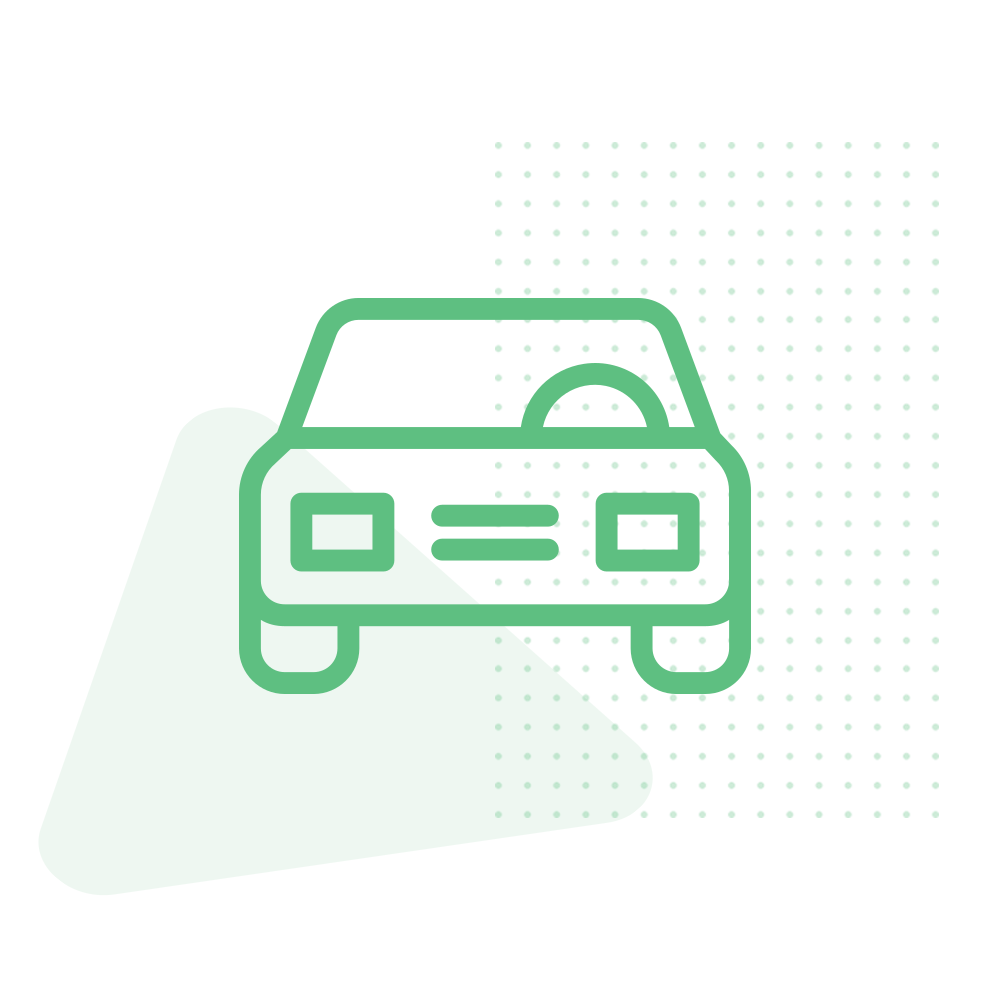 Take A Deep Breath And Begin To Dream
New Fidelity Funding Is Your Ticket To The Future
Life can be hard, and when you are in a bad financial situation, then it can be all-encompassing. It is terrible for your physical and emotional health; it puts your relationships in danger. You are no longer living your life; you are merely existing. Take back control of your situation, and work with the team at New Fidelity. Our customers only have one complaint about New Fidelity Funding. They just wish they had found us sooner. New Fidelity is helping families regain control of their lives by providing them with the financial solutions they need. We look forward to making your family our next success story.
Need funds today? Get it fast and hassle-free.
Experience our quick and simple loaning process.